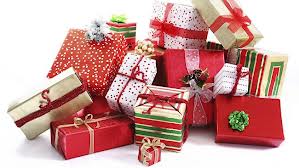 It is almost the time for the new year and we will not let it pass by without saying Thank you!
We would like to thank you and wish you Merry Christmas and Happy New Year 2013!
So, we started with 20% discount on all of our components and extensions until the end of this year. You can use the coupon XMAS-2012 to get any of our extensions with a 20% discount.
And short news from coding board: we will start new year with best Joomla reporting component which helps you to create SQL reports, customize them and next preview or download in various formats.

Best Regards,
AlterBrains team